Massive parking lots at Yorkdale to be transformed into new neighbourhood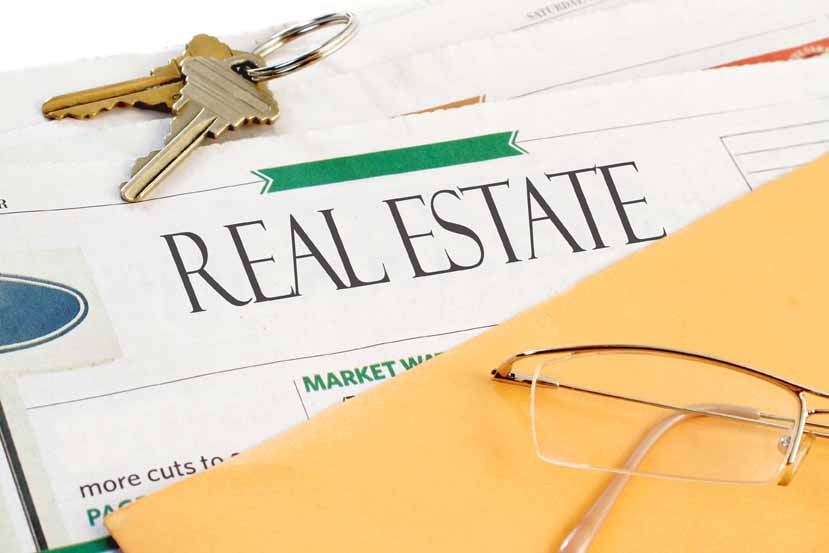 City of Toronto
The city is launching a study aimed at relieving one of Toronto's most notorious traffic headaches — the roadways around Yorkdale Shopping Centre.
The call for proposals wrapped up on March 11. The winning company will be expected to "address vehicular and transit access constraints, and develop a set of design solutions for improving future access to Highway 401, Allen Road, Dufferin Street and Yorkdale Road," according to a brief from city planners.
But those planners have a much wider challenge in mind for whoever wins the contract. The study will also be helping to create the transportation network that serves a new neighbourhood to be built within the next 20 years on the mall's vast above ground parking lots to the north and west of the main retail buildings, according to senior city planner Guy Matthew.
"We're going to look at the current situation, and we're going to see what we can do to improve the situation," Matthew said.
"We recognize now that there is a lot of traffic in the area. There may be improvements from the mall to the 401, the on ramps and off ramps. So we'll be looking at all those types of things through the study."
Continue to read on: CBC