Coworking spaces are the latest trend in Toronto condos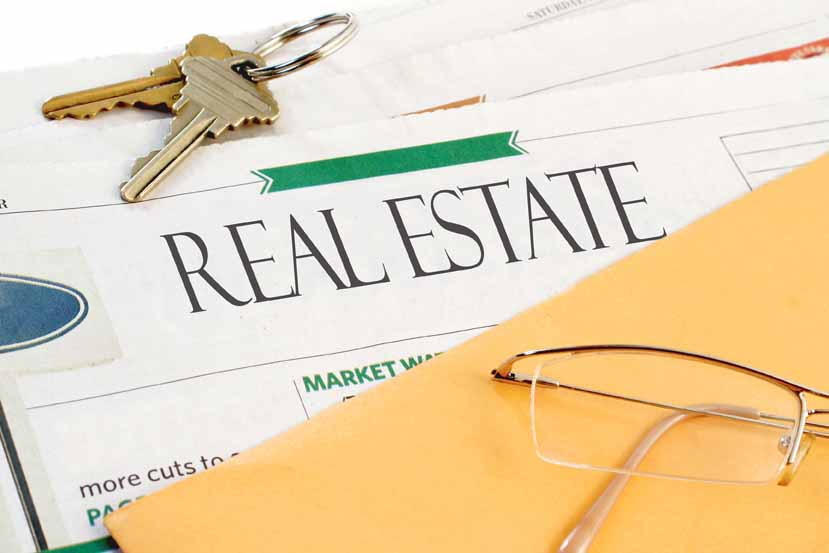 The Daniels Corporation
In the last couple years, a range of co-working and shared office spaces have sprouted up in Toronto, appealing to remote workers, freelancers and entrepreneurs of all stripes. There's the hyper-trendy, women-only Make Lemonade, the parent-friendly Workaround, the architect- and interior-designer-geared Fold, and WeWork, the original co-working behemoth, which now has five locations in the city and nearly 300 worldwide.
As the gig economy grows, so does the demand for co-working spaces. According to a 2017 report by human resources consulting firm Randstad, non-traditional workers like independent contractors and remote workers make up between 20 and 30 per cent of the workforce in Canada.
In Toronto, where developers use amenities to attract potential residents in a competitive market, many condos are now adding co-working spaces right into their buildings.
These spaces feature a variety communal desks, private offices for meetings and more casual areas with sofas and lounge chairs. Most have coffee stations, some have printers and TVs, and all are as stylish as your local WeWork.
Continue to read on: NOW Magazine